In our Hydrogen industry , it is all a matter of grouping and sourcing. Many things exisit already.
In Stan Meyers application he built high voltage coils and systems by hand which was simply amazing.
I believe this set of products by Nology to be very close to the vic coil and possibly addaptable in similar fashion if not in a high voltage spark varition using a flame ignitor with 2-3 pc sleve as shown on my injector pages.
Industry Memebers and Public people if you have made it here Welcome.
I would like to take this moment to Remind you to please Like and Share my pages.
Down Load back up and copy every thing here. As Many a Great Site has Disappeared over night
PLease do make a Donation , please do email and plan to order with me what you can to help us in these endeavours.
If you can build parts of parts ,
things like boobins injectors sleeves well, to spec , even if it is only just 1 part of a pc please conduct me to discuss may your school can do one thin well.
please contact me as demand is past supply and we are a industry, if we all try and work togther amazing things can and are happening. Dan.
High Voltage Spark Leads
-HHO Hydrogen On Demand Injector Applications
Enhancing all Gaseous Fuel Performance.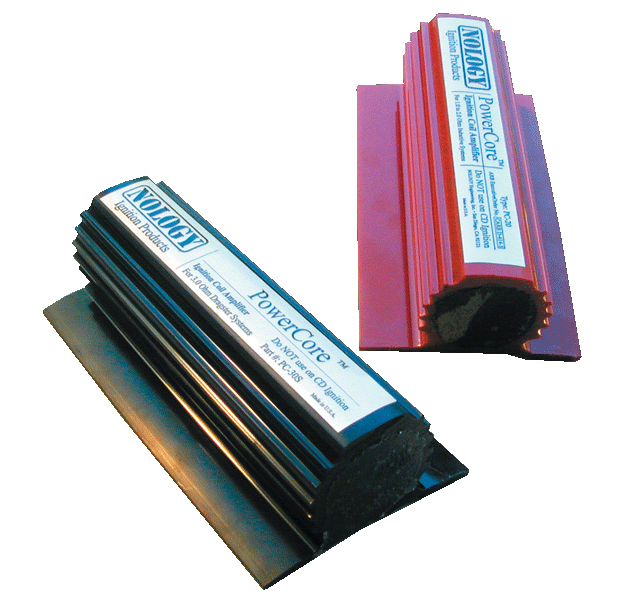 Order Filled by Amazon -Buy Now